Christopher Green, D.P.M.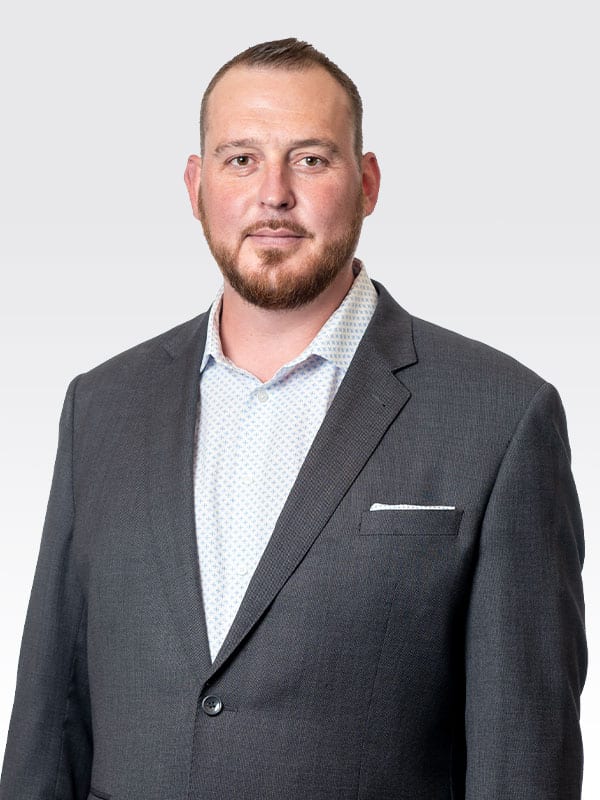 Specialty: Podiatry
Medical School: Des Moines University College of  Podiatric Medicine & Surgery – Des Moines, IA
Residency: 
Cleveland Clinic – Cleveland, OH
Surgical Hospital of Oklahoma – Oklahoma City, OK
Board Certified: National Board of Podiatric Medical Examiners, Part I & II
Member: American Podiatric Medical Association, Oklahoma Podiatric Medical Association
About Dr. Green: Dr. Green received his bachelor's degree from the University of Central Oklahoma. He developed a passion for the foot and ankle after sustaining a traumatic ankle fracture that resulted in multiple reconstructive surgeries. After being a patient multiple times, he has devoted himself to making sure his patients receive the best care possible. He personally understands the complexity of the foot and ankle and looks forward to providing his services.
I went to see the team at OKC Orthopedics Sports Medicine for treatment of two broken shoulders. They were all very nice.  These are the best doctors!
– Shirley P.
I am extremely pleased with the care I recieved for my broken knee at OKC Orthopedics, Sports Medicine. Dr. Uhland, Mr. Dunklemeyer and the entire staff were delightful.
– Kathleen M.
From my surgery, to the hospital stay and then on to physical therapy, the team at OKC Orthopedics supported me every step of the way. Thank you for everything!
– Ron W.