Lateral Collateral Ligament (LCL) Injuries 
The lateral collateral ligament is a thin band of tissue running along the outer side of the knee. It's one of the four main ligaments that connect the femur (thighbone) to the tibia (shinbone). The main functions of this ligament are to keep the stable and prevent its from moving too far sideways. An injury can occur when the inside of the knee is hit hard or twisted.
Causes
Injuries to the lateral collateral ligament most often occur from a direct blow to the inside of the knee. This can stress the ligaments on the outside of the knee too far and may cause them to tear. The ligament can also be injured by repeated stress that causes it to lose its normal elasticity.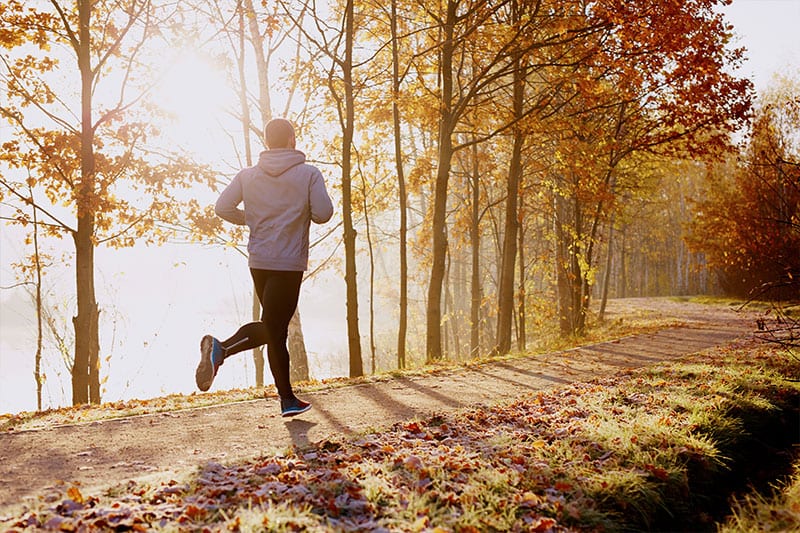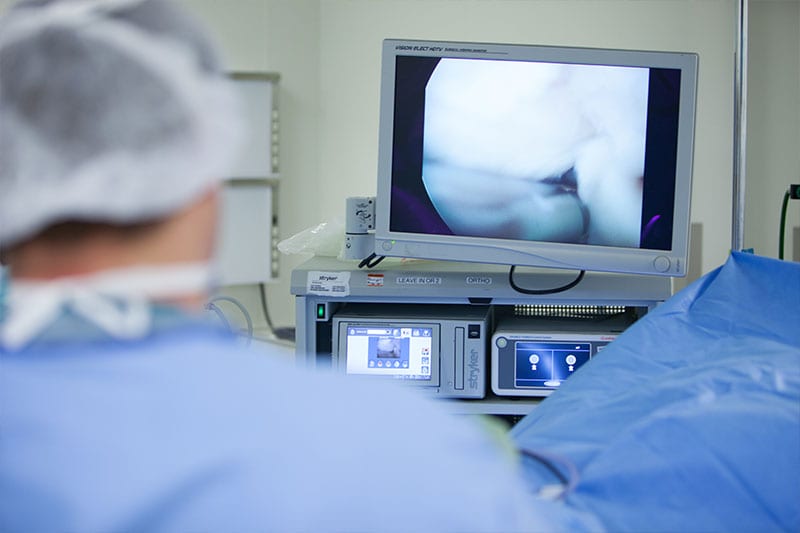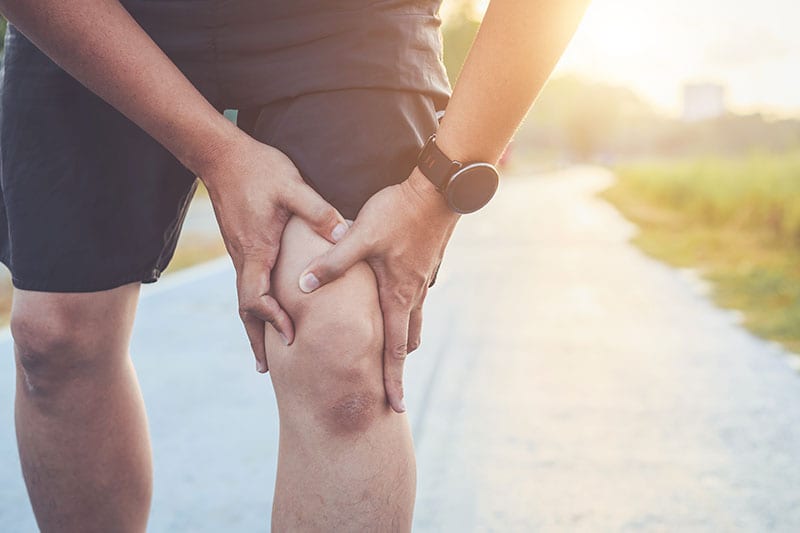 Symptoms
Symptoms of a torn lateral collateral ligament include:
Mild or acute pain
Stiffness
Swelling and tenderness along the outside of the knee
Numbness or weakness in the foot
A locking of catching in the joint when moved
The sensation of your knee giving way
Treatments
OKC Orthopedics Sports Medicine is committed to helping patients with lateral collateral ligament (LCL) injuries return to the highest level of activity possible. Our team of orthopedic surgeons, physical therapists and athletic trainers work together to tailor a treatment plan to each patient's needs and goals.
Our orthopedic surgeons are experts in knee arthroscopy, a minimally invasive procedure in which small instruments and a thin, flexible medical device with a camera pass through an incision the size of a small Band-Aid. After surgery, our physical therapists guide each patient through a personalized rehabilitation program to restore strength and mobility.
I went to see the team at OKC Orthopedics Sports Medicine for treatment of two broken shoulders. They were all very nice.  These are the best doctors!
– Shirley P.
I am extremely pleased with the care I recieved for my broken knee at OKC Orthopedics, Sports Medicine. Dr. Uhland, Mr. Dunklemeyer and the entire staff were delightful.
– Kathleen M.
From my surgery, to the hospital stay and then on to physical therapy, the team at OKC Orthopedics supported me every step of the way. Thank you for everything!
– Ron W.