Workers' Compensation
When you're injured on the job, navigating your options for treatment can be confusing and overwhelming. OKC Orthopedics Sports Medicine is dedicated to providing the best care and streamlining the workers' compensation process for our patients and their employers.
Our team of healthcare providers and administrative staff offer expertise in workers' compensation cases with the goal of providing the highest level of comprehensive orthopedic care possible in a timely manner.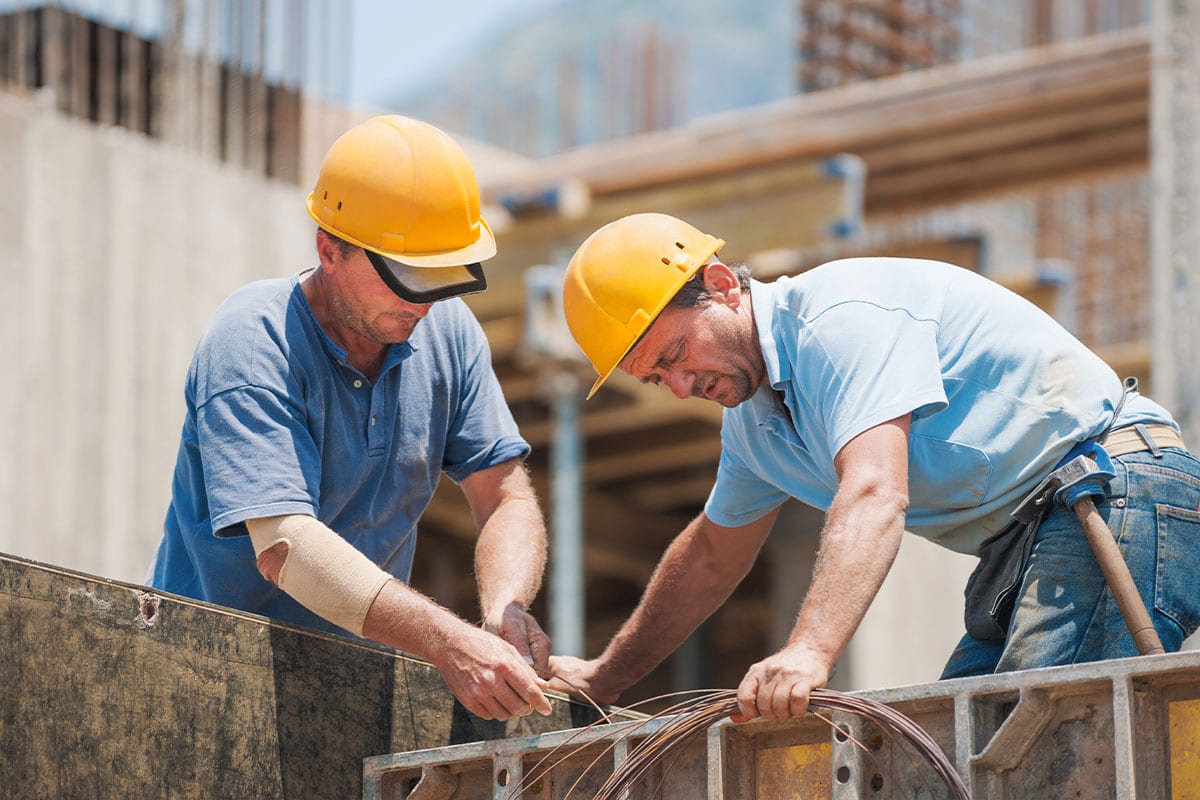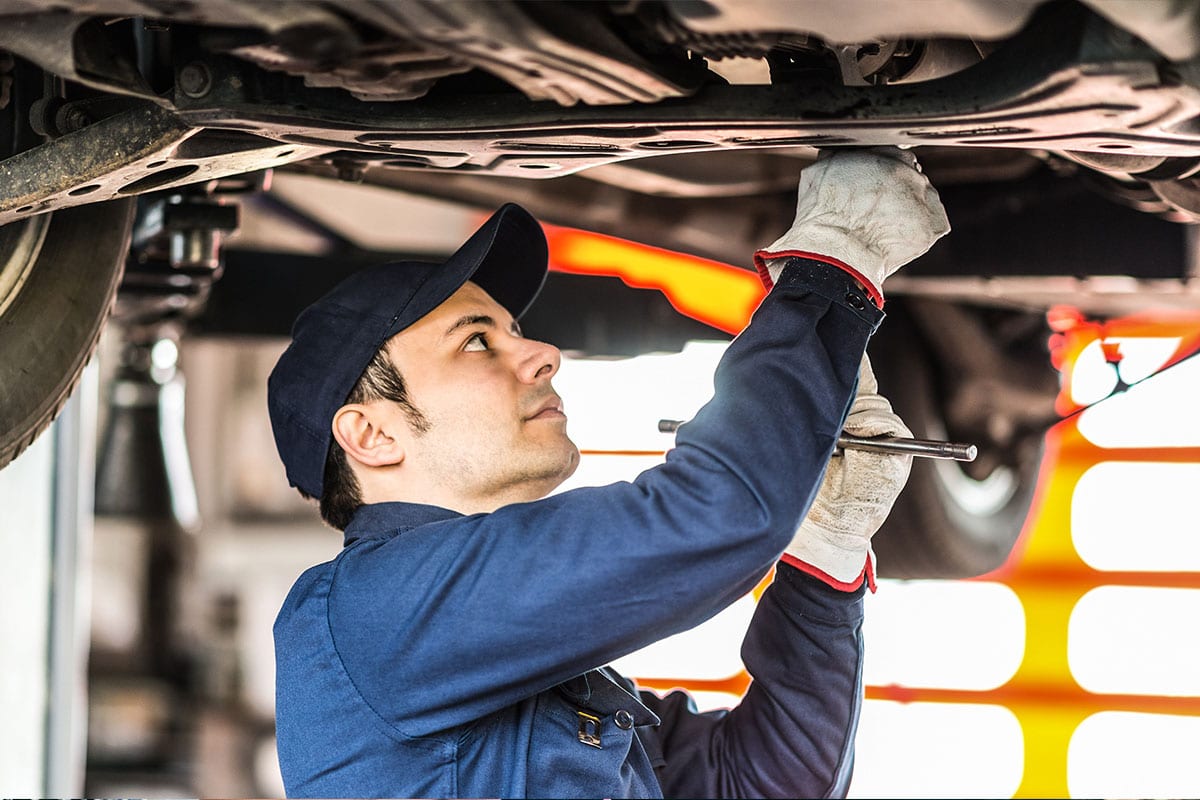 If you have a work-related injury, please obtain the following information prior to your visit:
Case number
Insurance carrier name
Adjustor name
Date of injury
This information is need to receive authorization to treat you and bill the worker's compensation insurance company for all charges incurred in our office. If your case is pending or has not been authorized, you are responsible for all charges until a determination has been made regarding your case.
I went to see the team at OKC Orthopedics Sports Medicine for treatment of two broken shoulders. They were all very nice.  These are the best doctors!
– Shirley P.
I am extremely pleased with the care I recieved for my broken knee at OKC Orthopedics, Sports Medicine. Dr. Uhland, Mr. Dunklemeyer and the entire staff were delightful.
– Kathleen M.
From my surgery, to the hospital stay and then on to physical therapy, the team at OKC Orthopedics supported me every step of the way. Thank you for everything!
– Ron W.