Posterior Cruciate Ligament (PCL) Injuries
The posterior cruciate ligament is located inside the back of the knee joint. It's one of the four main ligaments that connect the femur (thighbone) to the tibia (shinbone). This ligament controls the back-and-forth motion of your knee and keeps the shinbone from moving backwards too far.
Causes
An injury to the posterior cruciate ligament is not as common as other knee ligament injuries and requires a powerful force. Often times an injury like this occurs alongside injuries to other structures in the knee such as cartilage, other ligaments and bone. A common cause of injury is a bent knee hitting dashboard in a car accident or a football player falling on a knee that is bent.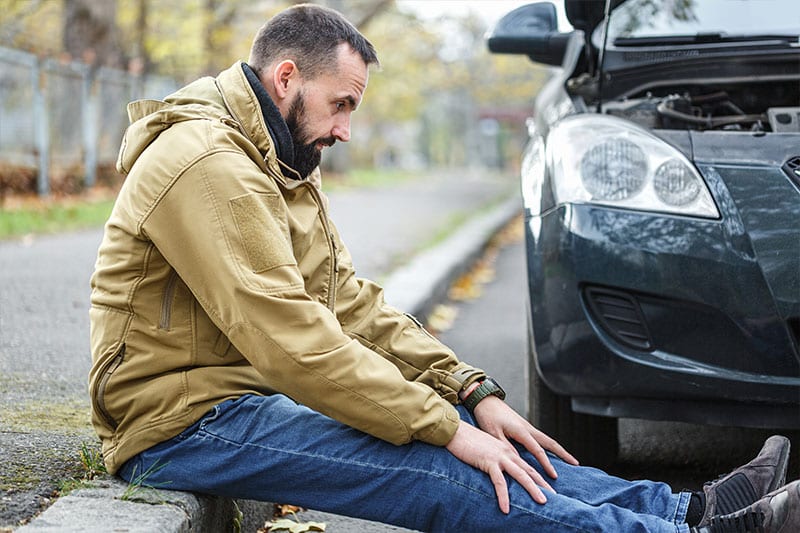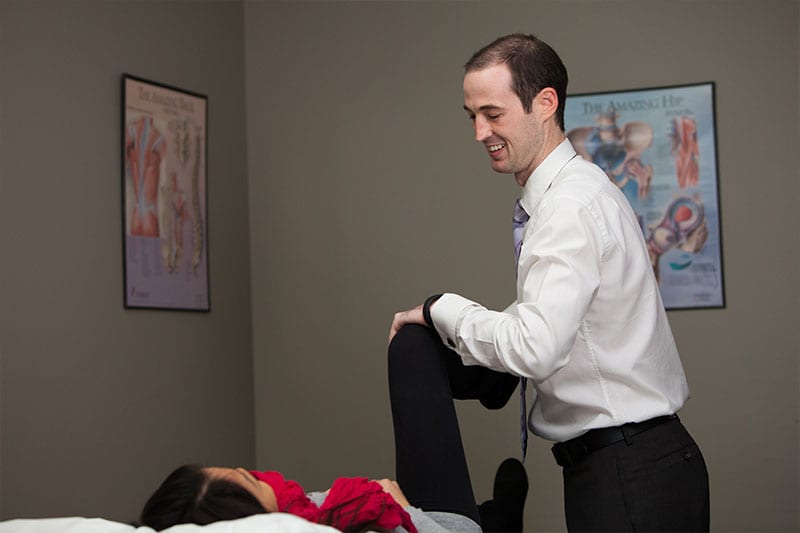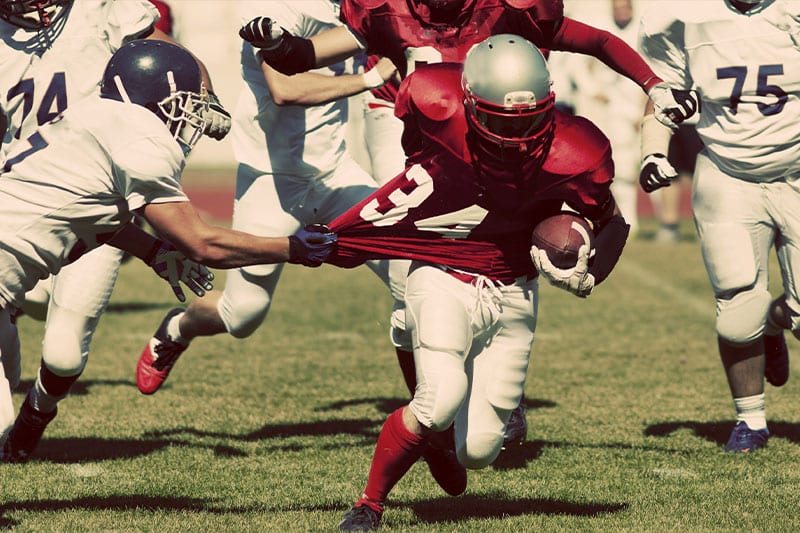 Symptoms
Symptoms of a torn posterior cruciate ligament include:
Difficulty walking
Pain with swelling that occurs steadily and quickly after the injury
Swelling that makes the knee stiff and may cause a limp
An unstable feeling in the knee
Treatments
OKC Orthopedics Sports Medicine is committed to helping patients with posterior cruciate ligament (lcl) injuries return to the highest level of activity possible. Our team of orthopedic surgeons, physical therapists and athletic trainers work together to tailor a treatment plan to each patient's needs and goals.
If only your posterior cruciate ligament in injured, you may heal without the need for surgery. However, if you have combined injuries, arthroscopic surgery may be necessary. Our orthopedic surgeons are experts in knee arthroscopy, a minimally invasive procedure in which small instruments and a thin, flexible medical device with a camera pass through an incision the size of a small Band-Aid. After surgery, our physical therapists guide each patient through a personalized rehabilitation program to restore strength and mobility.
I went to see the team at OKC Orthopedics Sports Medicine for treatment of two broken shoulders. They were all very nice.  These are the best doctors!
– Shirley P.
I am extremely pleased with the care I recieved for my broken knee at OKC Orthopedics, Sports Medicine. Dr. Uhland, Mr. Dunklemeyer and the entire staff were delightful.
– Kathleen M.
From my surgery, to the hospital stay and then on to physical therapy, the team at OKC Orthopedics supported me every step of the way. Thank you for everything!
– Ron W.