Elbow Dislocations
Elbows can become dislocated when the joint surfaces of the elbow are separated. Elbow dislocations can be complete or partial, and usually occur after a trauma, such as a fall or accident. In a complete dislocation, the joint surfaces are completely separated. In a partial dislocation, the joint surfaces are only partly separated.
Causes
Elbow dislocations are not common and typically occur when a person falls onto an outstretched hand. When the hand hits the ground, the forces sent to the elbow. This can drive and rotate the elbow out of its socket.
Symptoms
A complete elbow dislocation is extremely painful and very obvious. The arm will look deformed and may have an odd twist at the elbow. A partial elbow dislocation can be harder to detect. Because the elbow is only partially disclosed, the bones can spontaneously relocate and the joint may appear normal.
Additional symptoms of an elbow dislocation include:
Pain and tenderness in the elbow
Increase in pain when extending the elbow
Bruising on the inside and outside of the elbow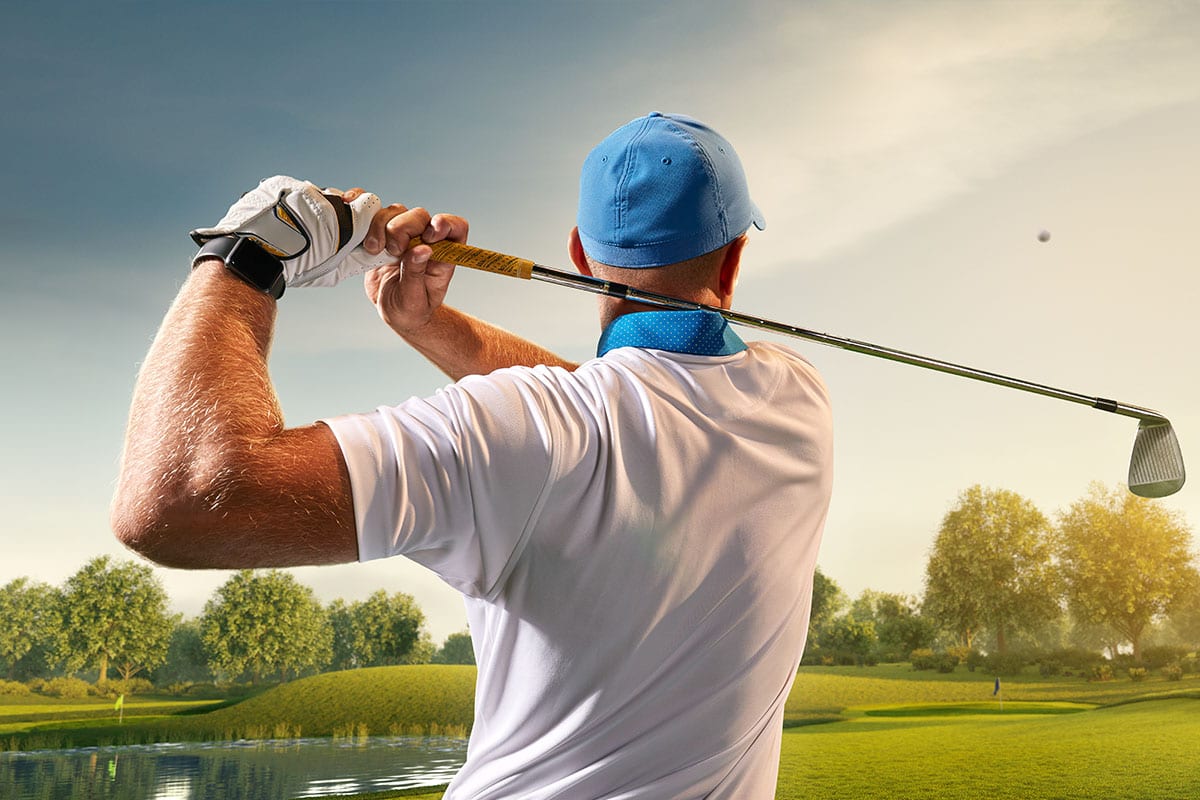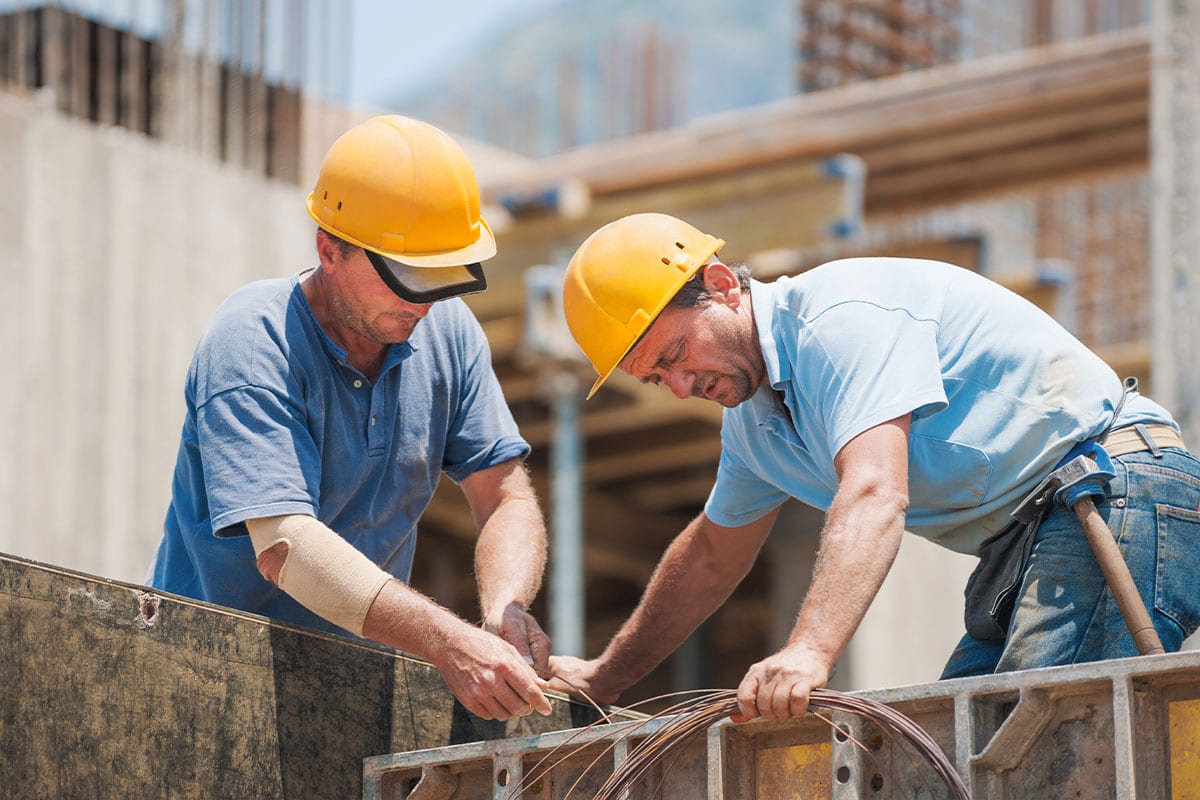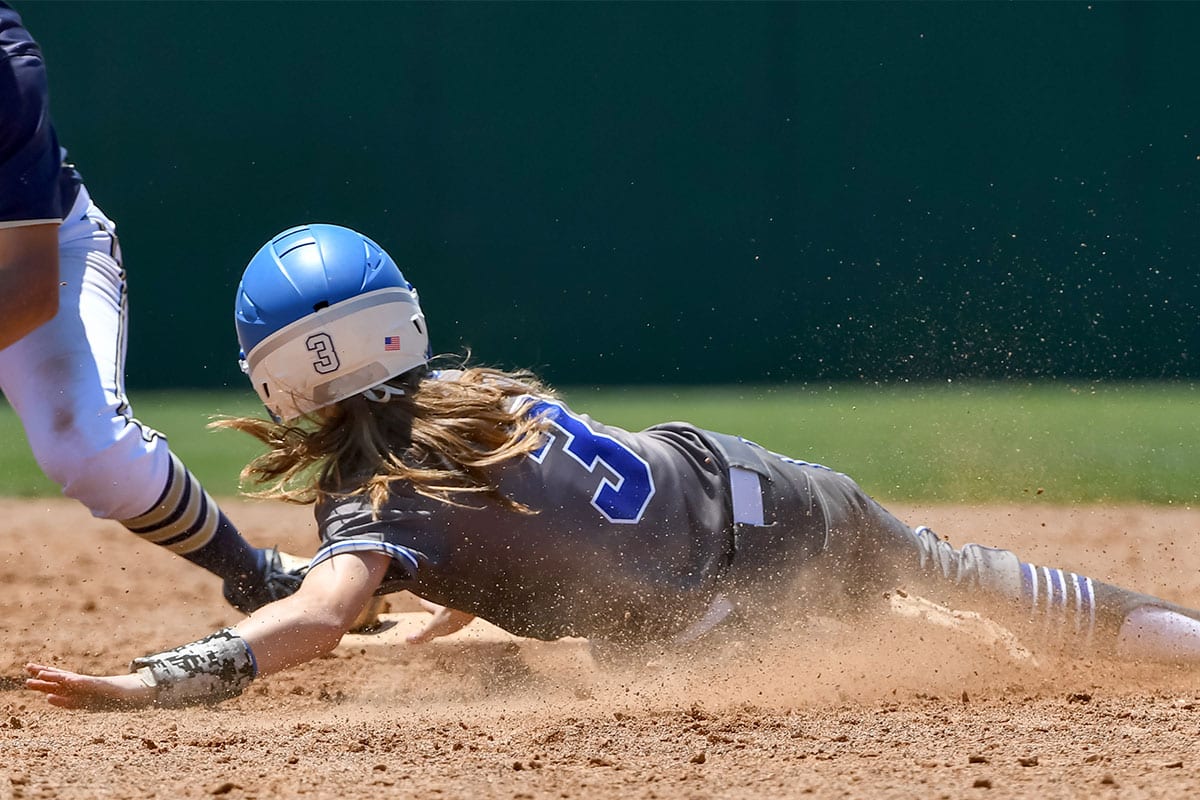 Treatments
An elbow discoloration is considered an emergency injury. The goal of immediate treatment of a dislocated elbow is to return the elbow its normal alignment. The long-term goal is to restore function to the arm.
OKC Orthopedics Sports Medicine is committed to helping patients with elbow dislocations return to the highest level of activity possible. Our team of orthopedic surgeons, physical therapists and athletic trainers work together to tailor a treatment plan to each patient's needs and goals.
Non-surgical treatment, such as the normal alignment of the elbow in the emergency room, is considered the most common and successful option. In a complex elbow dislocation, surgery may be necessary to restore bone alignment and repair ligaments. Our orthopedic surgeons are experts in elbow arthroscopy, a minimally invasive procedure in which small instruments and a thin, flexible medical device with a camera pass through an incision the size of a small Band-Aid. After surgery, our physical therapists guide each patient through a personalized rehabilitation program to restore strength and mobility.
I went to see the team at OKC Orthopedics Sports Medicine for treatment of two broken shoulders. They were all very nice.  These are the best doctors!
– Shirley P.
I am extremely pleased with the care I recieved for my broken knee at OKC Orthopedics, Sports Medicine. Dr. Uhland, Mr. Dunklemeyer and the entire staff were delightful.
– Kathleen M.
From my surgery, to the hospital stay and then on to physical therapy, the team at OKC Orthopedics supported me every step of the way. Thank you for everything!
– Ron W.